Welcome to Thai Legal & Associates!
This firm is one of the major law firms on the Eastern Seaboard of Thailand, with close to 40 years of experience in providing legal services for private clients and businesses alike.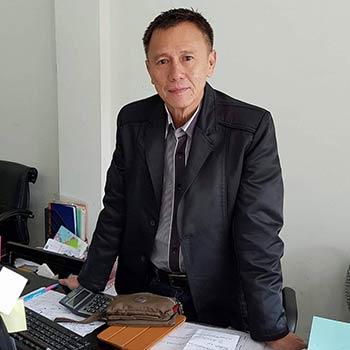 Thai Legal & Associates has the ability to represent clients facing the simplest legal matters to more complex matters, sometimes requiring litigation. Regardless of the matter you face, our team of lawyers will tailor their service to you.
Whether you want them to handle a complete matter for you or just to provide you with some advice, we are well placed to assist.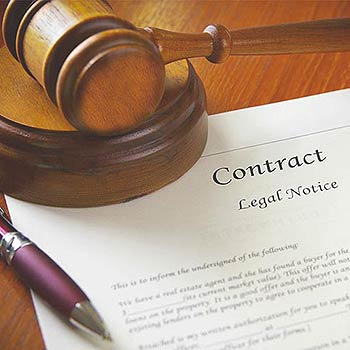 We have been in business since 1982, serving a wide range and diverse client base. People come return to us again and again for legal services and most of our instructions come by referral or recommendation.
We are approachable, talk common sense and have a track record of getting things done quickly and efficiently; all at a competitive price.